Proudly Serving the Farming Community Since 1986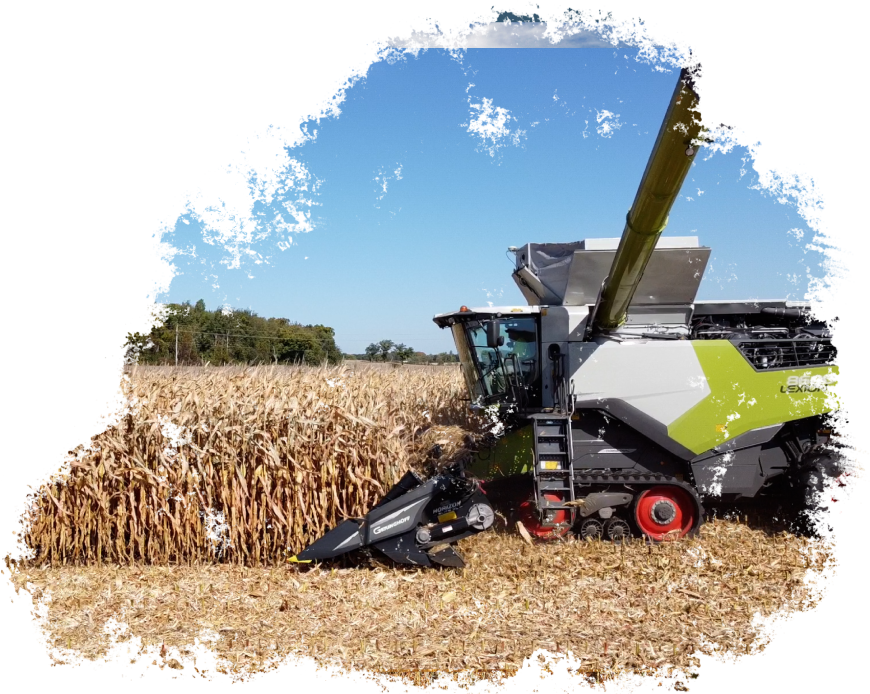 Ensuring Your Farm Equipment
Functions Optimally
Rogers AG Repair is a full-service shop that specializes in fixing most makes & models of farm equipment. We are dedicated to fulfilling the needs of farmers throughout Southeast Iowa and serve the needs of many across the Midwest.
Our business also serves as a dealer for Geringhoff harvest heads, Demco, MD products and more.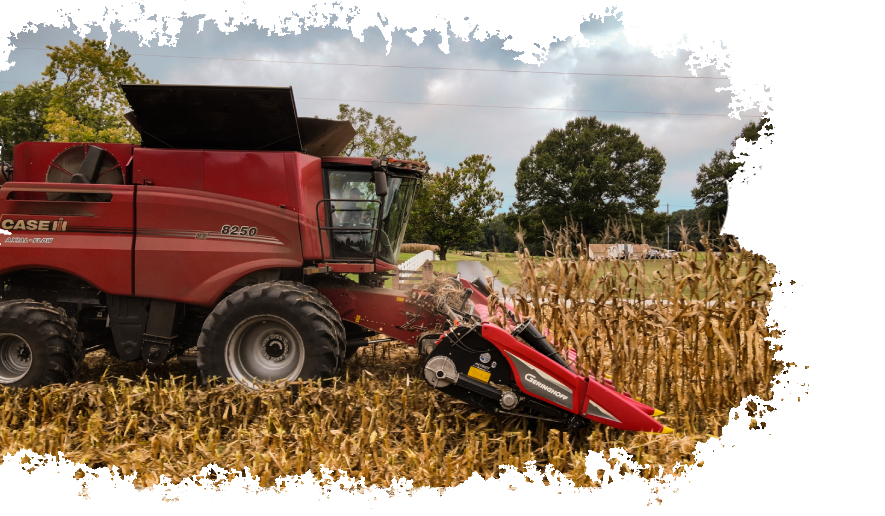 Visit our Parts and Service page if you're looking for high-quality components for your farming equipment. Our company offers a diverse selection of products from various manufacturers.